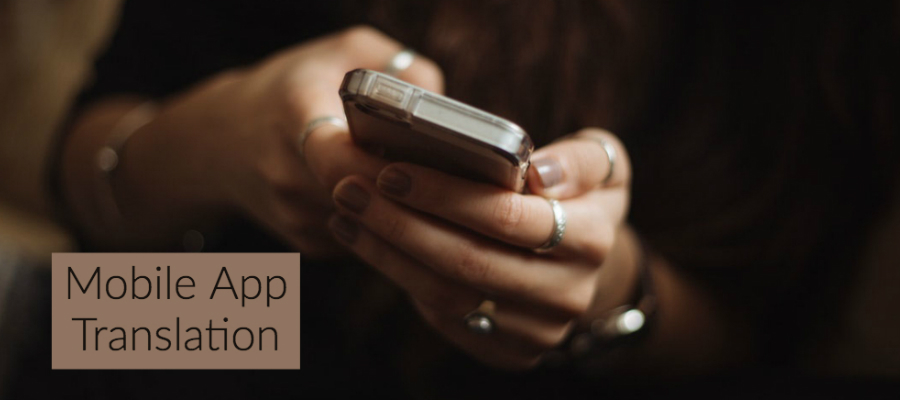 02 Nov

Mobile App Translation

Did you know that there are almost 7 billion mobile subscribers around the world and half of those are located in Asia Pacific? This shows that the native language of mobile app users is not English. Even users who understand English usually prefer using apps in their native language. Translating your mobile app can increase your revenue by increasing your market.

Smartphone apps and other mobile devices are a big market for any company and demand translation and localization services. To reach as many app users as possible, you need to talk to them in their own language. Provide them with the best experience- in their native language.

We would love to be your partner for mobile apps. Reach out to us at [email protected] for a quote for translation of your next app.