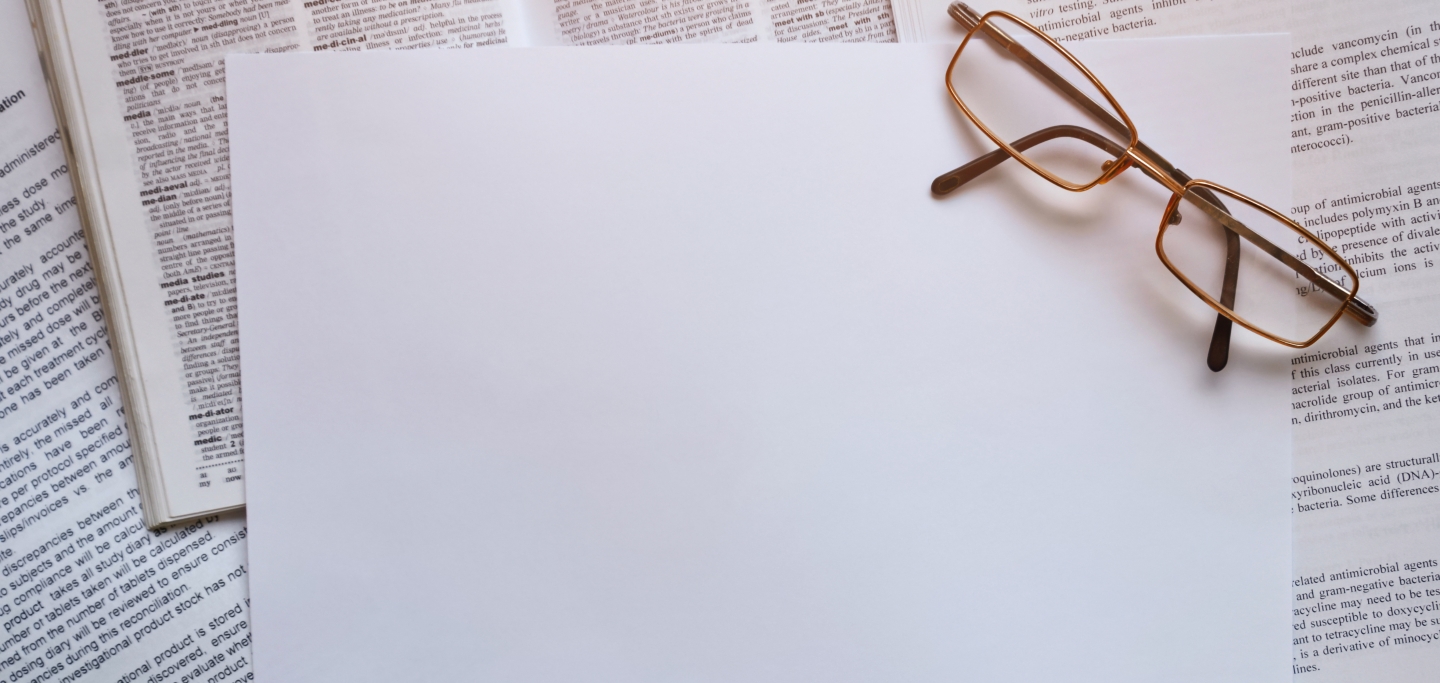 Immigration / Driving Privileges (DMV)
Do You Need a
Fast & Accurate Translation?
Do you need a quick-turnaround and accurate translation? Let us help you with that – we can make it happen!
Do you need a birth certificate or marriage certificate translated for immigration (USCIS) or to obtain driving privileges (Department of Motor Vehicles)? Let us help you with that!
We offer certified (notarized) translation services with our guarantee that our translations will be accepted for whatever your needs are. We're good at fast & accurate certified translations and that's not just our opinion – check out our Google Reviews.
Inmigración o permisos / licencia para conducir (DMV)
¿Necesita una traducción
exacta y urgente?
¿Necesita una traducción urgente y precisa? Permítanos ayudarle: ¡podemos hacerlo!
¿Necesita traducir un acta de nacimiento o certificado de matrimonio para el departamento de inmigración (USCIS) o para obtener su permiso / licencia para conducir (Departamento de Vehículos de Motorizados)? Podemos ayudarle.
Ofrecemos servicios de traducción jurada con la garantía de que nuestras traducciones serán aceptadas para cualquiera que sea su necesidad. Nos destacamos en la traducción jurada urgente y precisa. Esto no es sólo nuestra opinión – eche un vistazo a nuestras reseñas de Google.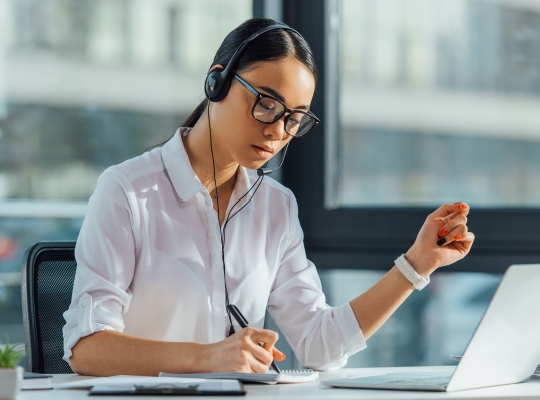 Our Services
Document Translations
We want to be your translation partner for all your document translation needs. With top-quality translation, localization, and interpretation, Same Day Translations ensures your message is preserved.
What Our Clients Say
"You and your staff are wonderful!!!!"
Bonnie Billings, Operations & Human Resource Director – RONALD MCDONALD HOUSE OF CHARITIES
"Same Day Translations came to the rescue when our company needed a legal document translated over a weekend. Our vendor at the time had missed the deadline, and the team at SDT worked quickly and expertly to deliver the files. They continue to provide us with thorough, fast translations at a competitive price. My favorite part of working with them is their pleasant demeanor… All of the SDT executives are incredibly friendly, professional and courteous. I highly recommend them!"
Kristin Feltz – BABYFIRSTTV
This is great! We needed this so fast and you guys really came through! Thank you VERY much.
Sommer Zakrzewski – HBC HOME & HARDWARE PRODUCTS
Thanks for your team's help with all the translations. We truly appreciate all your help!
Jenny De La Piedra – KIDS ON THE MOVE
Thank you again for making yesterday's translation such an immediate priority, and for getting it done by the deadline I presented. I know it was very short notice. Your professionalism and courtesies have been greatly appreciated.
Bryan M. Donahue – DONAHUE LAW FIRM, LLC
Same Day Translations is the only translation service we'll use. They are fast, accurate, have reasonable pricing, and are very willing to give back to the community. They've also been very accommodating when we need something done, RIGHT NOW. We wouldn't consider using anybody else.
Dr. Damian Rodriguez – DHSc, MS KIDS ON THE MOVE
"Thank you, thank you, thank you. This is so great. I have four employees who will be very happy to see this. I've been at RMHC for 16 years and we have never offered our handbook in Spanish, until today!"
Karin Skidmore – Director of Operations & Administration RONALD MCDONALD HOUSE OF CHARITIES
"You guys were a day and a half ahead of schedule! Couldn't ask for better partners. :-D"
Rachel LaPlante – RSG AERODESIGN, LLC
"Your organization has done a wonderful job at meeting our timely needs. I don't know what we would have done without you in some of these hard pressing situations."
Cynthia Pelayo – IPSOS PUBLIC AFFAIRS
"I can't believe how amazingly gifted and caring your staff is with doing a great job. Thank-you, thank-you!"
Emily Holmgren – PROJECT READ
Thanks SO MUCH!!! … We really appreciate your help and support. You're awesome!